【Successful Conclusion】The 36th China Wedding Expo 2019 Successfully Concluded! See You Again in the Spring of 2020!
2019-07-15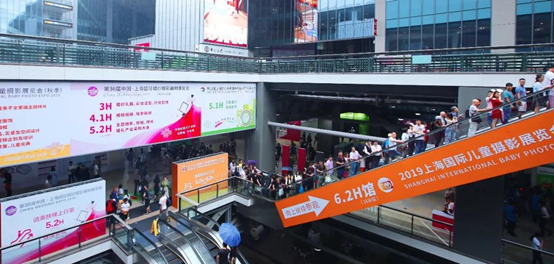 A spectacular event in the industry brought multiple pleasant surprises
Thank you for your attention and recognition
The 36th China Wedding Expo successfully concluded
Jointly organized by CCPIT, Shanghai Sub-council and China Portrait Photography Society, and co-organized by Shanghai International Exhibition Co. Ltd., the 36th China Wedding Expo successfully concluded on July 12, together with "Shanghai International Baby Photo Expo 2019 (Autumn)". We would like to express sincere gratitude to your participation and recognition. Reviewing the event, we could always find touching moments and opportunity!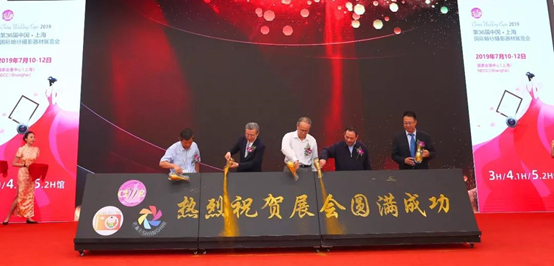 On July 10, Zhou Yupeng, President of Shanghai Modern Service Industry Association, Yang Jianrong, director of the Council for the Promotion of International Trade Shanghai, Yan Taichang, Chairman of China Portrait Photography Society, Gu Chunting, Deputy Head of the Council for the Promotion of International Trade Shanghai, Yong He, Chairman of Shanghai Photographers Association, and guests of photography associations from Singapore, Malaysia, Thailand, etc. attended the opening ceremony. The magnificent and ritual session of gilding pouring symbolized the efforts made by China Wedding Expo to lead the upgrading of the industry and demonstrated its faith and pursuit of the integration of the wedding industry.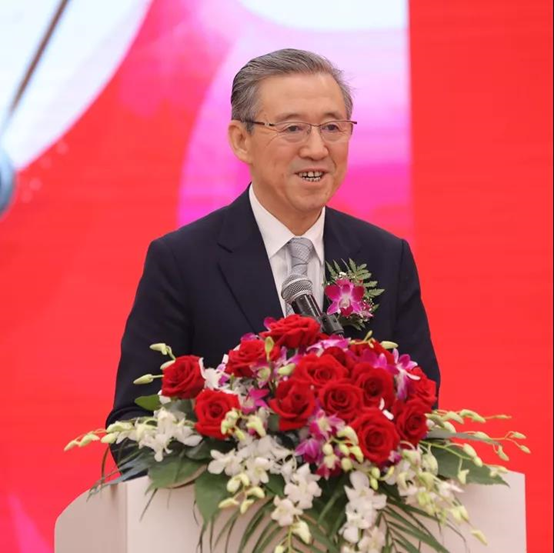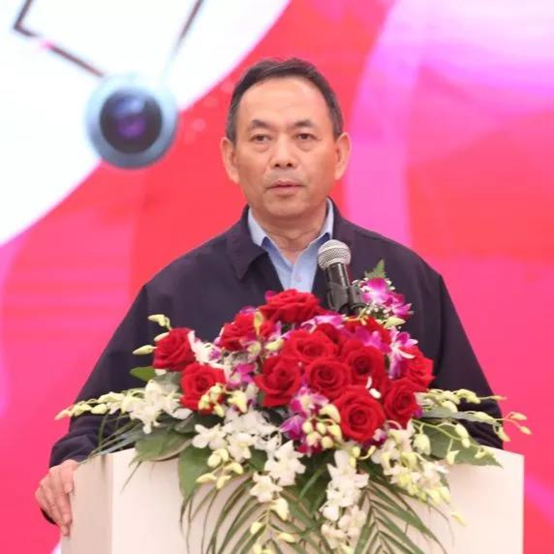 China Wedding Expo has been forging ahead with the industry. As a "national-level exhibition" of the Chinese portrait photography industry, it has drew great attention from the industry with its professionalism, internationalization and guiding significance. It has firmly seized the opportunities brought by people's aspirations for a better life, kept up with the needs of the times and adhered to the new development concept of portrait photography.
China Wedding Expo strived to build a "professional procurement and cooperation platform for the wedding industry chain". Three exhibitions were held concurrently for this time. Five exhibition halls and one entrance hall were put into use and the total exhibition area was 150,000 square meters, reaching a new high. 150,000 domestic and overseas buyers attended the Expo. The debut of many products at home and abroad attracted much attention!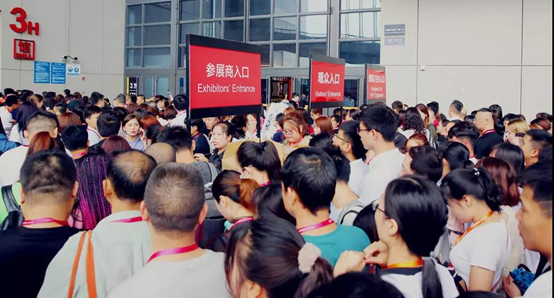 Innovation drives demands
Lead the new trend of the wedding industry
3H Pavilion
Shanghai International Wedding Dress Makeup & Fashion Accessories Expo
The pavilion displayed renowned wedding dresses and accessory brands from China (including Hong Kong and Taiwan), America, France, Turkey, Lebanon, Israel, Italy, Poland, Ukraine, Germany, Russia, Singapore, Malaysia, Japan, South Korea, etc. The 3-day Expo helped visitors learn about the trend of popular wedding dresses in 17 countries and regions, and contributed to the upgrading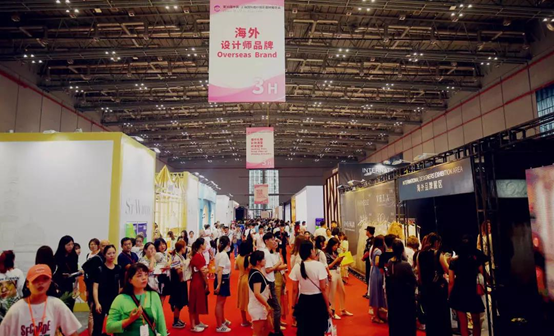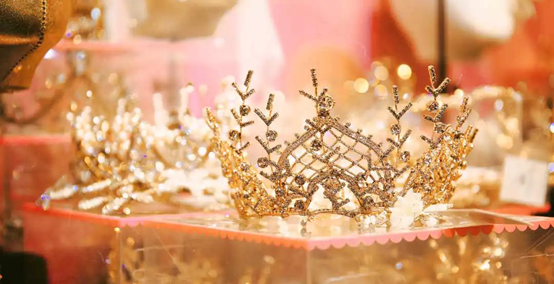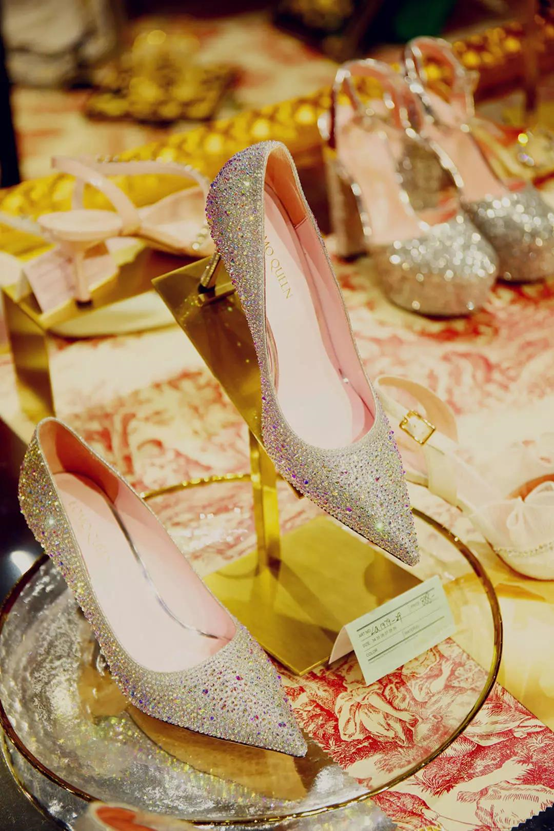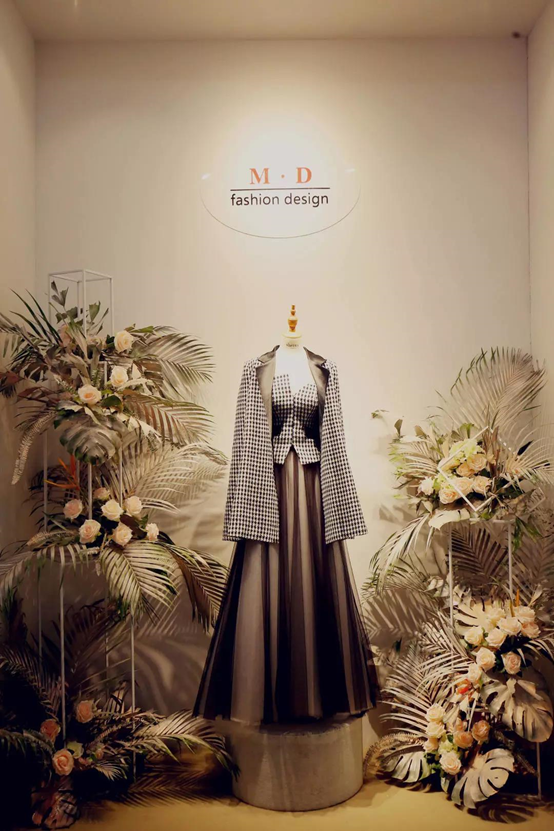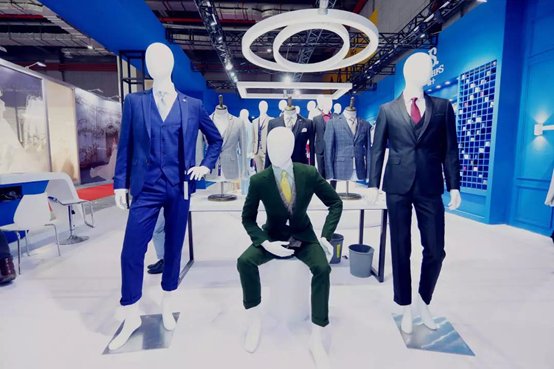 4.1H Exhibition Hall
Shanghai Wedding Photo Album, Frame & Consumable Material Expo
This year's flagship new products paid special attention to texture and decoration. Exquisite photo frames, personalized photo albums imbued with artistic beauty, products of entry lux and retro style as well as simple new Chinese style still led the trend, presenting beauty to the visitors.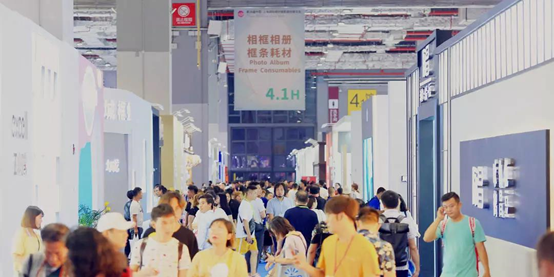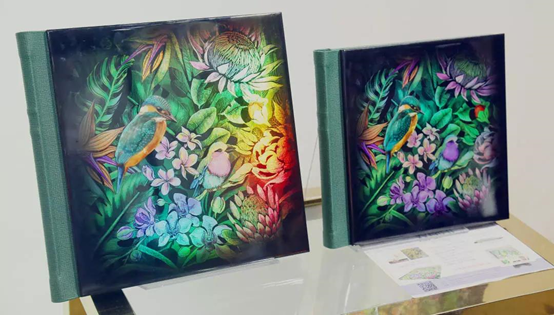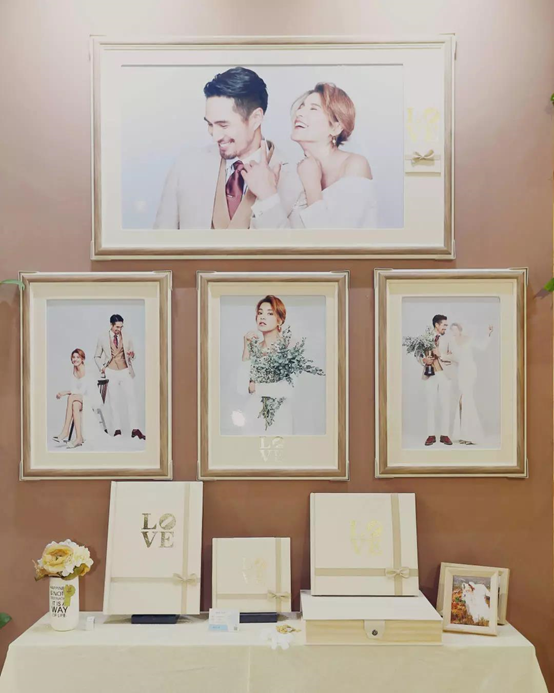 5.2H Exhibition Hall
Shanghai Wedding Theme Photography & Trip-shot Expo
Shanghai International Wedding Industry Trade Fair

The Expo brought together many well-known sample copy R&D institutions and film masters in the industry, creating, interpreting and spreading beauty through lenses; trip-shot and destination wedding are the new trend pursued by young people nowadays; making wonderful films in another place and fairy-tale wedding experience consumption were extremely popular the visitors. Meanwhile, Shanghai International Wedding Industry Trade Fair was held to foster a shopping spree similar to that of the double 11 for the B2B agency, distribution and procurement of the wedding industry, thus leading the trend of the industry.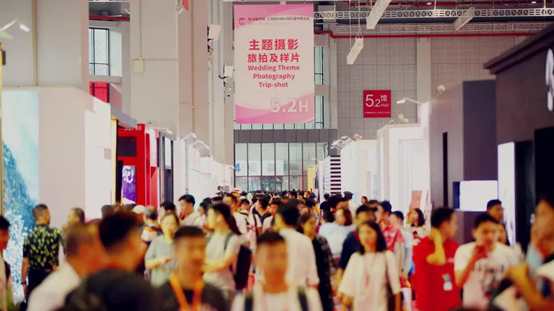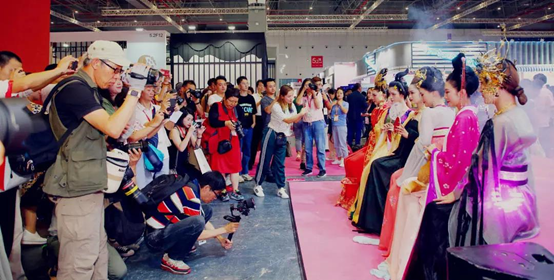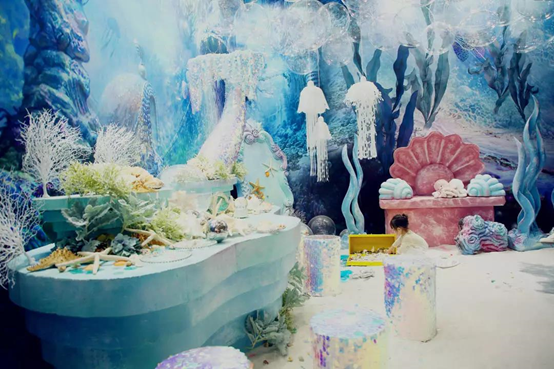 Attractive shows, new product launch
Forum, salon and special events enhanced the experience!
Shanghai Bridal Fashion Week 2019 (Autumn)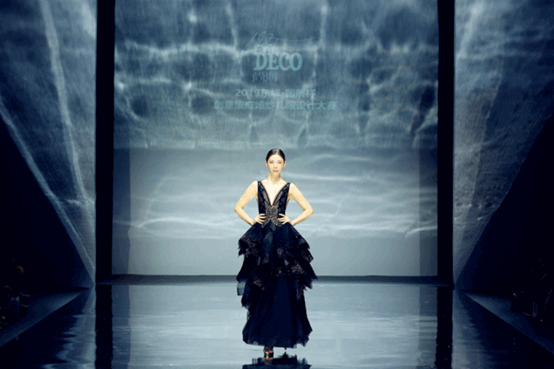 Four amazing shows were held in the dynamic show field of the 3H exhibition hall, bringing the latest fashion trends in wedding dresses and children's clothes. Brand wedding dresses by designers at home and abroad and on-the-spot interpretation of the wedding trend gave a feast to the visitors' eyes.
Donghua· SIEC Cup Creative Wedding Dress Design Competition 2019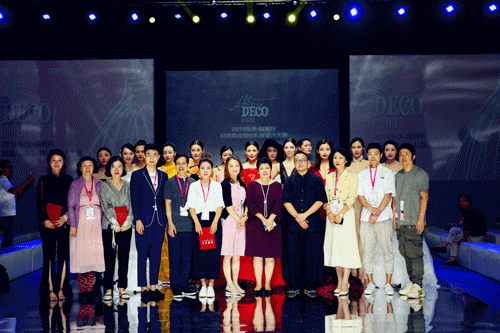 As a pioneering experimental base for the integration of production and education, Donghua· SIEC Cup Creative Wedding Dress Design Competition further Donghua· SIEC Cup Creative Wedding Dress Design Competition 2019highlighted the development model featuring mutual assistance between universities and enterprises, collaboration and horizontal integration between the apparel design and production enterprises and universities. It encouraged the integration of production and education to stimulate students' creativity and design capability, thus laying a good foundation for the fashion-oriented and branding development of the wedding dress industry.


Makeup salon
Master bride's new makeup for the latest season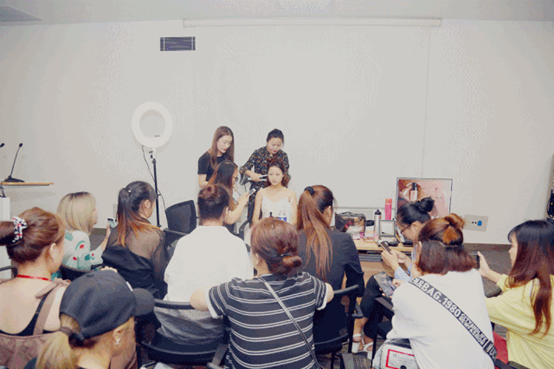 At the Expo, lecturers specially invited by a number of brand enterprises released new products and makeup for the latest season.
Dress Gallery Management Lecture 2019 (Autumn)
Industry upgrading and sharing a innovative future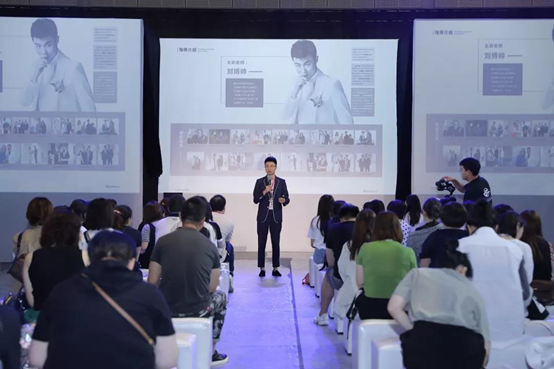 The lecture explained why there was a sudden rise in the saturated market and how to measure the performance growth of wedding and gift shops. The audience harvested the methods and deepened the understanding of the laws of the market.
Shanghai International Wedding Industry Trade Fair 2019 (Autumn)
Promote a new model of integrated development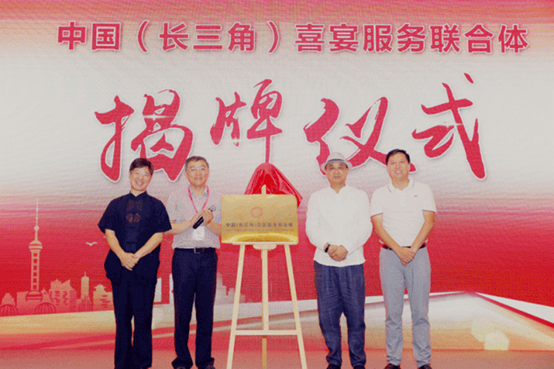 With core features of "new style, live experience and full rang", the Fair presented a spectacular event in the form of "new product display + promotion & negotiation + forum sharing". Eight industry leaders gave deep analyses of the direction of industry transformation and shared experiences for the audience.
Designer Brand Boutique Area
Protect original design · Support innovative spirit
The Designer Brand Boutique Area invited Justin Alexander, AOLISHA, Rara Avis Group, Promised Wedding, White Magic and other brands to interpret the influence of fashion. Apart from meeting the upgrading demands for wedding consumption, it helped enterprises seize new opportunities and accelerate the pace of industrial transformation and upgrading.
Joint Exhibition of Brands of International Designers
Gathering power of design· Highlighting international charm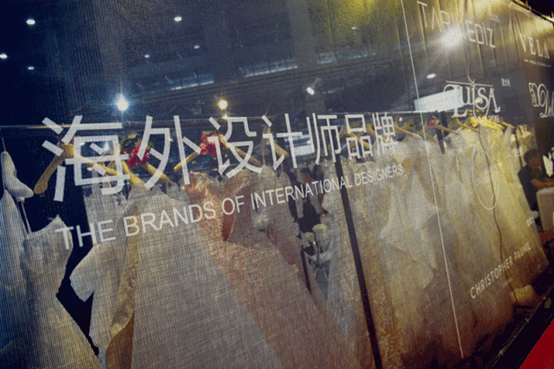 With a high-profile appearance, it gathered 8 major brands of boutique wedding dresses. The original designs brought new fashion elements and international popular cutting-edge trend, enabling the visitors to have a picture of brides' LOOK in 2019 for the first time!

Heated negotiations resulted in numerous orders!
Exhibitors were satisfied ·Audience had a harvest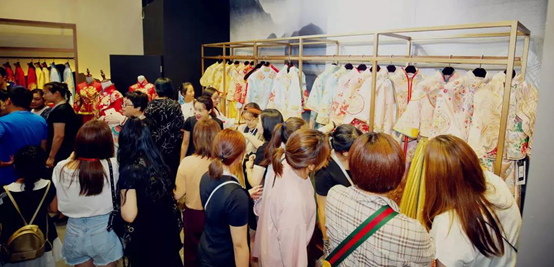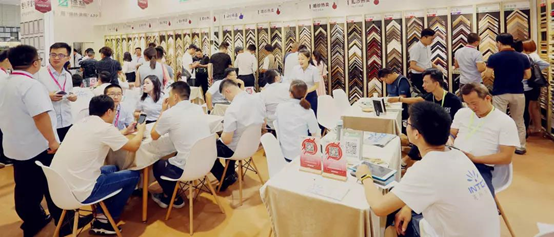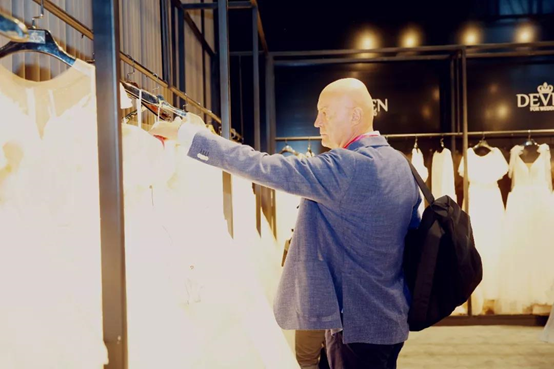 Professional buyers were enthusiastic. Various businesses were trying their best to promote their products and brands, striving to expand market share and present better products to the audience.

Parent-child dresses created a distinct personality
Postpartum recovery marked the rise of the maternal and child health service industry

5.2H/6.2H Exhibition Hall
Shanghai International Baby Photo Expo 2019 (Autumn)

The Shanghai International Baby Photo Expo 2019 (Autumn) attracted 200+ enterprises in an exhibition area of 35,000 square meters. Besides, a number of concurrent events such as "Master's Lecture·Boutique Course", "Trendy Land·Dynamic Show", "Photo Salon·Works Exhibition", etc. were held. Activities of new product launches and commenting skills had a large audience.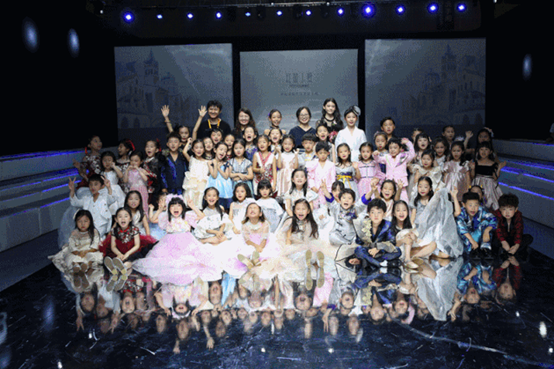 Spectacular event in the industry
Adhere to high quality development of the whole industry chain

5.1H Exhibition Hall
The 21st Photo and Imaging Shanghai 2019
The 21st Photo and Imaging Shanghai attracted 200 enterprises and brands from South Korea, Japan, America, Russia, India, Sweden, Switzerland, France, Singapore, Finland, India, China (including Taiwan and Hong Kong). The exhibition area reached 30,000 square meters. As the leading industry event both domestically and internationally covering the whole industry from "photographing to printout", it brought brand-new technologies and products under the theme of "Intelligence + New Future of Imaging".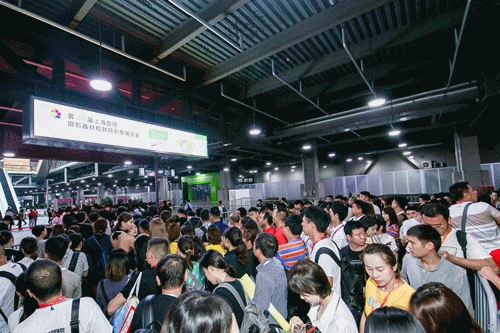 Optimize exhibition services · Enhance the viewing experience
Self-service permit office
Self-service visit permit gave faster access to the exhibition.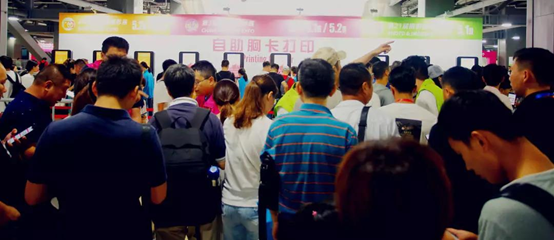 Checkroom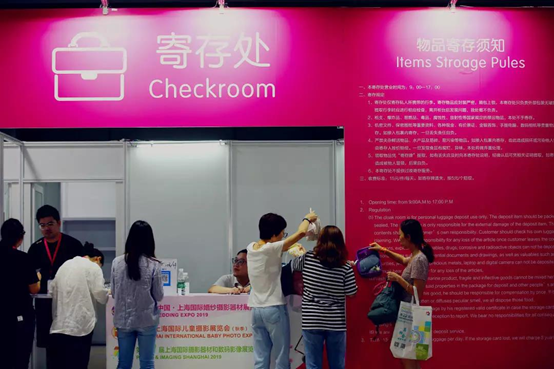 Comprehensive security and volunteer guidance
We enabled the visitors to have dynamic viewing experiences, ensured their safety and rendered patient guidance. We will further improve the exhibition service level to ensure that the Wedding Expo in this summer is exciting and comfortable. No more confusions when visiting the Expo, since we will always be there for you!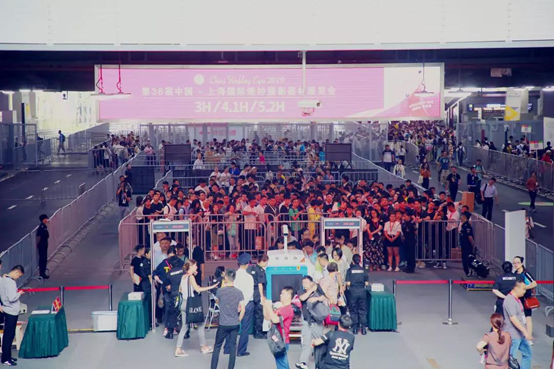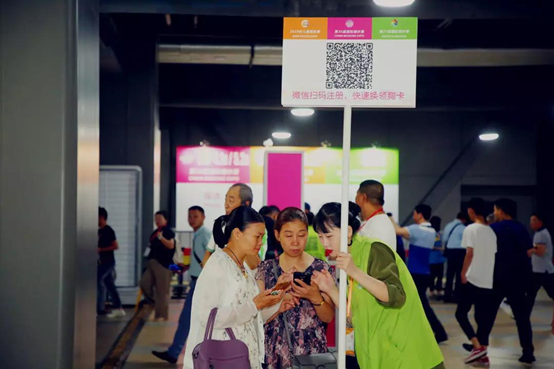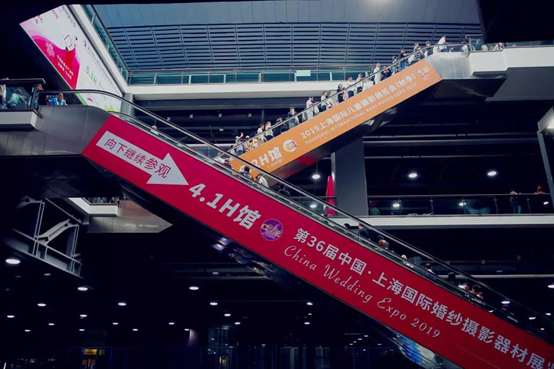 Thank you for you accompany for all the years!
Remain true to the original aspirations · Go ahead hand in hand · Create a better future together!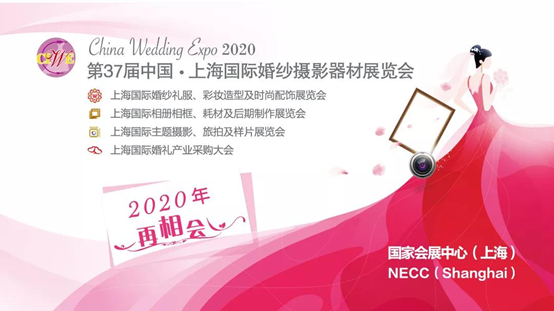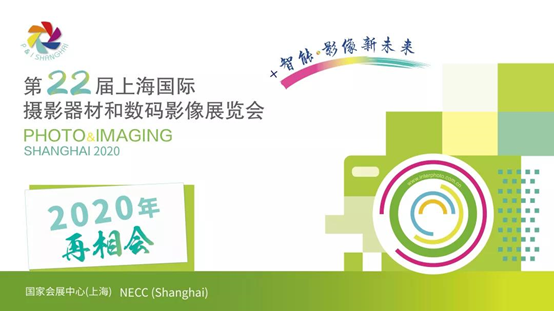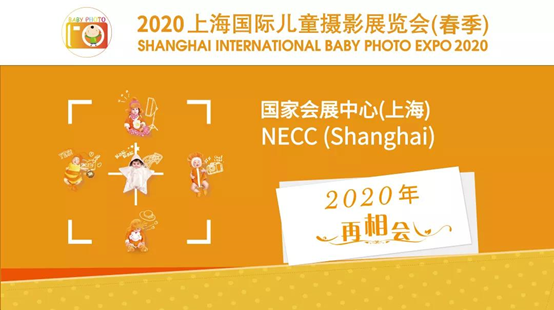 ---