Break Through, Energize and Join Hands to Plan for the Future — Mr. Gu Chunting, Vice Chairman of CPIT Shanghai
2020-05-28
Attended Live-Streaming Online Convention & Exhibition Salon
Mr. Gu Chunting, Vice Chairman of the Council for the Promotion of International Trade Shanghai (CPIT Shanghai), attended the "Special Salon on Online Exhibitions" hosted by the Shanghai Convention & Exhibition Industries Association upon invitation. The live-streaming salon was held online on the afternoon of May 25. It was viewed by a total of over 30,000 people online and received an overwhelming response.
Under the theme of "Break Through, Energize and Join Hands to Plan for the Future", Vice Chairman Gu introduced CPIT Shanghai's strategic layout about online exhibitions. In particular, he introduced the Digital Expo Co., Ltd. jointly established by CPIT Shanghai and Alibaba Group from the four aspects of cooperation background, cooperation foundation, self-defined role and goal, and strategic plan.
As a new type of business in the convention & exhibition industry integrating online and offline operations, the Digital Expo is committed to building an independent third-party public platform covering all walks of life that is based in Shanghai but faces the whole country and even the whole world. The digital intelligent platform for online conventions & exhibitions will help organizers achieve better results and benefits and enhance the sense of gain of all parties on the premise of ensuring the information security of the organizers.
We believe that this public platform, nurtured in Shanghai, the international convention & exhibition capital, and supported by the peers in the industry, will certainly break through the impasse, energize the industry, grow stronger, promote cooperation and win-win results, and let all parties join hands to plan for the future.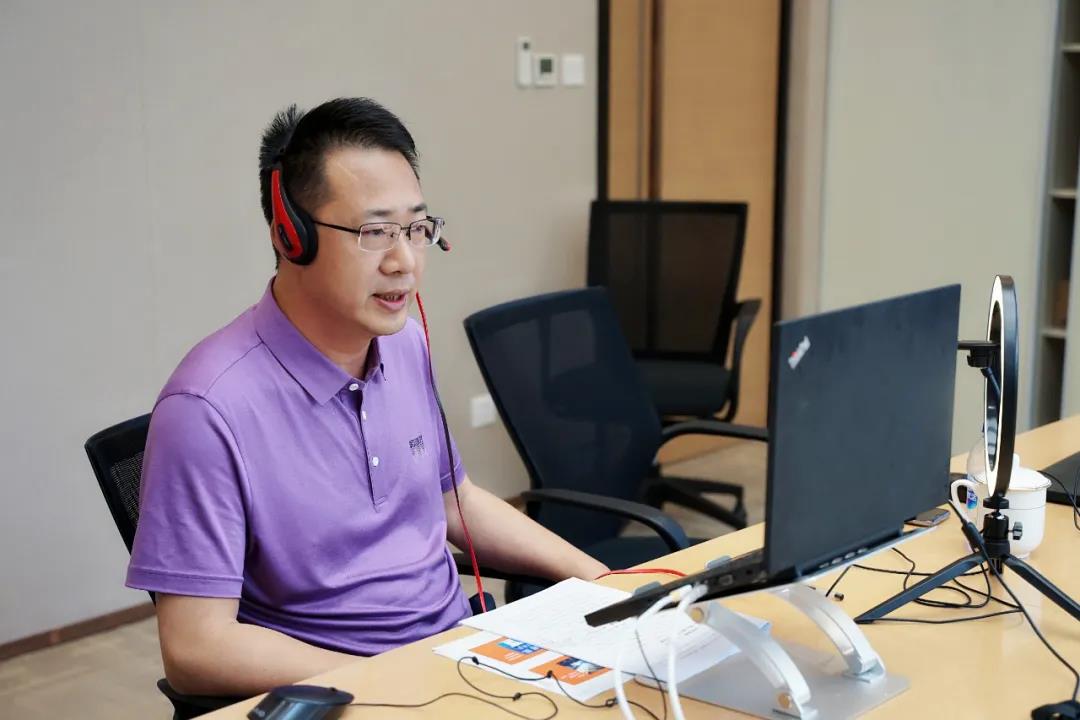 ---